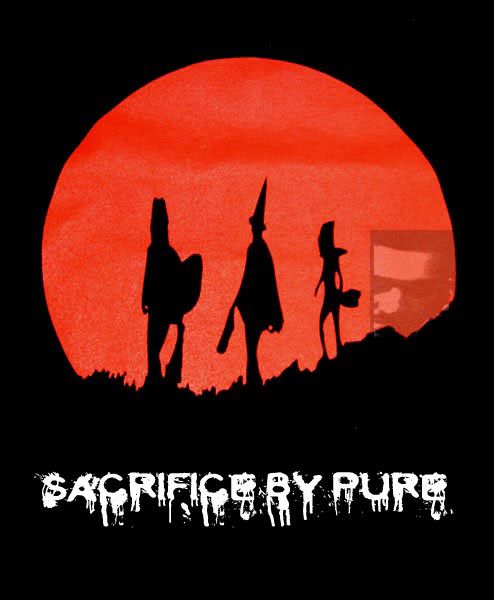 Playlist:
Boards Of Canada
Emancipator
Broken Haze
God Is An Astronaut
Iprofess
Quantic
Glen Porter
Jehst
Joe Beats
Cannibal Ox Ft. Rob Swift
B-ju
Dday One
Teebs
Kutmah
Dreas
Mr. Cooper
Rodaxico
Lights Out Asia
Four Tet
Kingfishberg
Villian Accelerate
Brenk
Fid Mella
Bio:
I've first got invloved into mixing back in 97' after i got involved in the hiphop scene as a Bboy, Pure was born. From 97' to the early 00's i got involved in the underground scene by attending and hosting numerous events.
As time passed by my love for music grew. I started to dig and look for music that span over numerous genres. During the mid 00's to the present School, Family Life, and full time employment where my main objectives. Due to my full schedule i decided to take a little bit of time from mixing but in late 08' i decided to start a small blog.
puhnik.blogspot.com came about and i went on a rampage posting numerous mixes which i received alot of good feeback from people around the world. So here i am using the art of mixing to express my inner creative side for people to enjoy.
The music is the main reason why i do this. And i love the fact that i usually start with a track and then have no idea where it'll end up, that form of discovery makes the mixing process that much more rewarding.
Download here:
More info on Pure Music